Our Pastors & Staff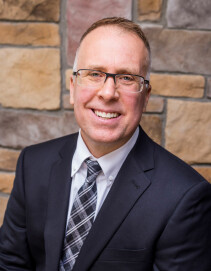 Dr. Jason Lancaster
Senior Pastor

Dr. Jason Lancaster grew up in Dallas. He attended Arkansas Tech University and Dallas Theological Seminary, and he received his Doctor of Ministry from Trinity Evangelical Divinity School. Prior to becoming the Senior Pastor of Village Bible Church, he was the Senior Pastor of Evanston Bible Fellowship in the Chicago area from 2004-2018 and a Senior Pastor of a church in Santa Monica, California from 1997-2004.
Jason is married to Melissa, and they have seven children.
Phone: 501-922-0404
Email:
---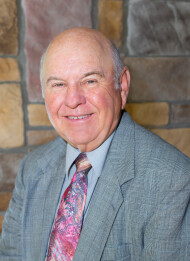 Jim Neal
Associate Pastor

Rev. Jim Neal got his theological training at Grand Rapids Baptist College (now Cornerstone University) in Grand Rapids, Michigan with dual majors in music and Bible. He served with several parachurch ministries for 30 years, including World Vision, Youth for Christ and Dad the Family Shepherd.
He and his wife, Ruth have 4 children, 15 grandchildren and 17 great-grandchildren.
Phone: 501-922-0404
email:
---

Levan Hubbard
Pastor of Worship & Care
Rev. Levan Hubbard is originally from Arkansas, and is a graduate of Arkansas Tech University in Russellville with a BA in Music Education. He comes to VBC after 19 years as Senior Pastor of churches in Arkansas and Texas. He has also served as a church planter and minister of music and youth.
He currently serves as Pastor of Worship and Care.
Phone: 501-922-0404
email:
---

Donice Reed
Office Manager
501-922-0404


Connie Harrison
Administrative Assistant
501-922-0404