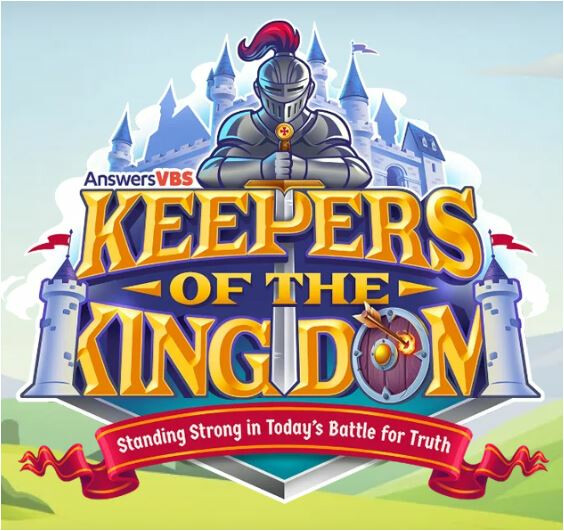 Monday, June 12, 2023
,
9:00 AM - Friday, June 16, 2023, 12:30 PM
KEEPERS OF THE KINGDOM - VACATION BIBLE SCHOOL
JUNE 12 - 16, 2023
Children need to be equipped to think biblically so they can see through the lies of the enemy and hold fast to truth. We're excited that our 2023 VBS will help them do that as they learn about the two kingdoms and the armor of God, which will help them fight the good fight for Christ. Children will learn these important truths:
That we're in a battle between two kingdoms
What the pieces of the armor of God are and what they represent
That there is absolute truth that's for all people, all times, and all circumstances
To put on what's right (Jesus' righteousness)...and do right
To guard against false teaching and temptations
To be ready to give an answer for the hope they have
Register at the website link above.