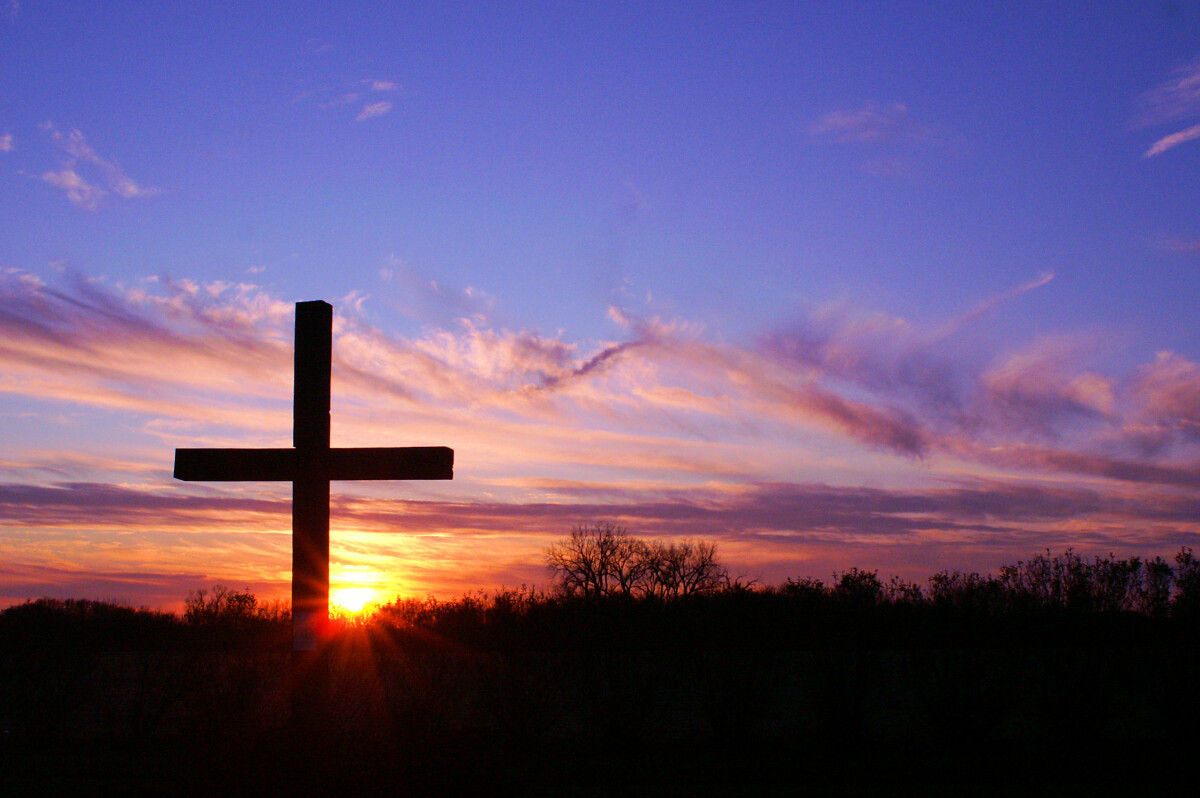 Sunday, April 09, 2023
,
9:15 AM - 10:15 AM
"Life After Death"
Easter at the Woodlands Auditorium has become an annual event that started 30 years ago. The Woodlands Auditorium was a neutral site that served as a potential to reach many who might not attend a church or only go to church on special holidays.
There will only be one service this year at our regular time of 9:15 a.m.
Pastor Jason will be presenting a resurrection message. The choir is working hard with weekly rehearsals preparing some new music to present.
There will be childcare for children up to 4 years of age and a children's service for those Kindergarten through fifth grade.
The theme for this year's event is "Life after Death". This theme is illustrated by Jesus rising from the dead and that giving us hope in having eternal life after death. It is then our role to tell others about God's plan for their eternity.
Since it began, many have given testimony that attending one of our special events at Easter, Christmas or a concert was their first introduction to Village Bible Church. With this evidence of success, this is a great motivation to invite your family, friends, neighbors, and associates to this service. Maybe you have been waiting for an opportunity to invite them to our church, this could be it. Maybe you could set a goal of inviting a certain number of people to the service or commit to inviting your closest neighbors, your golf or card group.
Come celebrate THE resurrection on Sunday, April 9 at 9:15 a.m. at Woodlands Auditorium.